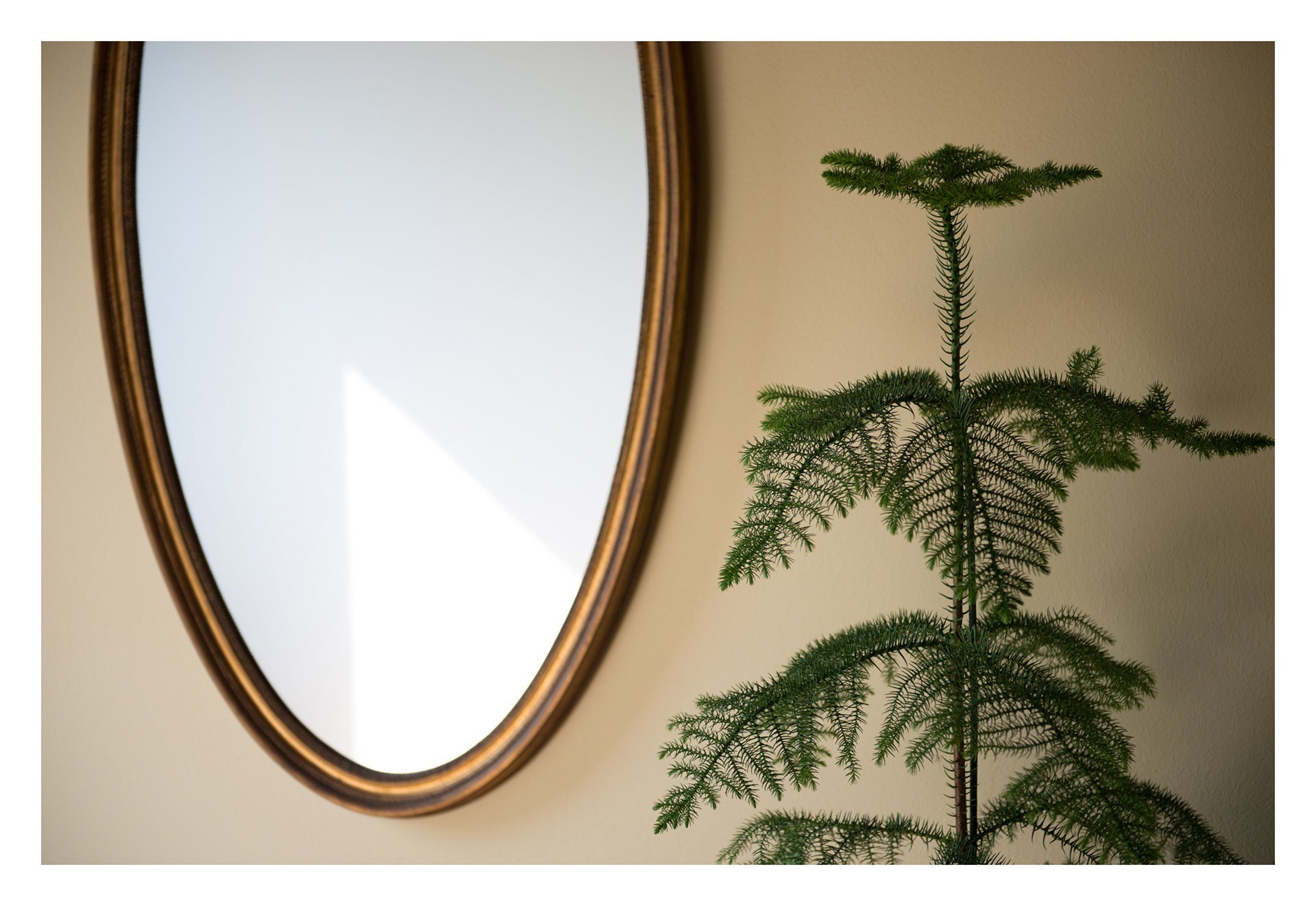 Continuo infinito provvisorio | Continuous infinite provisional

led me to a place I have never set foot before.
For once, I have decided to free myself from every burden, to almost never look back. What constitutes my biography, whatever makes me who I am now, will take place in the space of this book and in an exhibition created right now, in the present, for the present.
Continuous - because something happened, happens and will happen again, even when I will not exist anymore.
Infinite - as my research is never fulfilled, and I have never found a God yet. Because the Universe is the image of a gaze that keeps losing focus, but at the same time it offers us footholds, actual entities: planets, constellations, galaxies. Provisional - because it is as unstable as the human being and it holds all the infinite, unpredictable variations of life and its transience. Images of the Universe and of ordinary life intentionally alternate on the narrative plot. Being in two places, two spaces, and always at the same time. What we know of the Cosmos is conveyed by images – by photos or by the outputs of mathematic calculations and electromagnetic waves. The image is the chosen place where the universe appears. Through images, the hypothesis condenses into recognizable entities. And as an image, it brings with itself all the illusion of truth. I have looked for the common elements of the two instances, the Universe and the commonplace. I have found objects, subjects, places that might connect these two worlds. I have created other images with a conscious approach, using conceptual procedures, in order to verify thinking processes and find their formal evidences. Images such as constellations photographed through a telescope, but which are also actual phenomena happening in a room. Shapes that remind the shapes and surfaces of planets are simply cake crumbs still scattered on their baking paper. Tiny dots looking like atomic particles free from any bound or snapshots of faraway constellations are actually dust particles floating in the attic. Flying starlings also become constellations. The soft volcanic walls of Fontanelle cemetery in Naples are possible geographies of far-flung worlds.
Minerals and rocks are the physical matters that the Earth and other planets share, represented by pictures of stones collected in the Cave of Predil. The mountain, as such, is in fact one of the morphological elements we find both on Earth and on other planets. Creta Grauzaria, the mountain that stands in front of Dordolla, in Val d'Aupa in northern Friuli, a place very close to me. Nocturnal trees moves towards an artificial light, motel rooms, plants, cicada husks, someone's home, daily love epiphanies, my son's origami, the trees of park the old psychiatric hospital in Trieste seen through the glass roof of a greenhouse. The woods of Topolò, a place that has embraced my solitude and cleared my head from thoughts for many years. Finally, a game I offer to the viewers: the names of the pictures. Some, ostentatiously exotic but just as real, talk about Baikonur and bring to mind our collective imagination about space conquest. Others, instead, indubitably deal with my private life. When I was a child, I used to bend my head between my legs and look in awe at the upside-down world. Chins became noses; faces became clumsy and often terrifying. So I have overturned some pictures: their meaning, in the storytelling, remains the same, while a perceptual estrangement comes in addition to the vision.



scroll down to see the whole project
CONTINUO INFINITO PROVVISORIO - book
photographs > Alessandro Ruzzier
Art direction > Giulia Iacolutti
Design > Andrea Occhipinti, Giulia Iacolutti
Text > Alessandro Ruzzier, Giorgia Gastaldon
Text edit > Sara Occhipinti
Translations > Sara Occhipinti, Roberta Giurissevich
Translations edit > Paola Sorrentino

First edition published by studiofaganel
Print run > 300 

Papers > Munken Lynx 120g - Cyclus Offset 70g - Wibalin Natural Pistachio 120g - Cyclus Offset 170g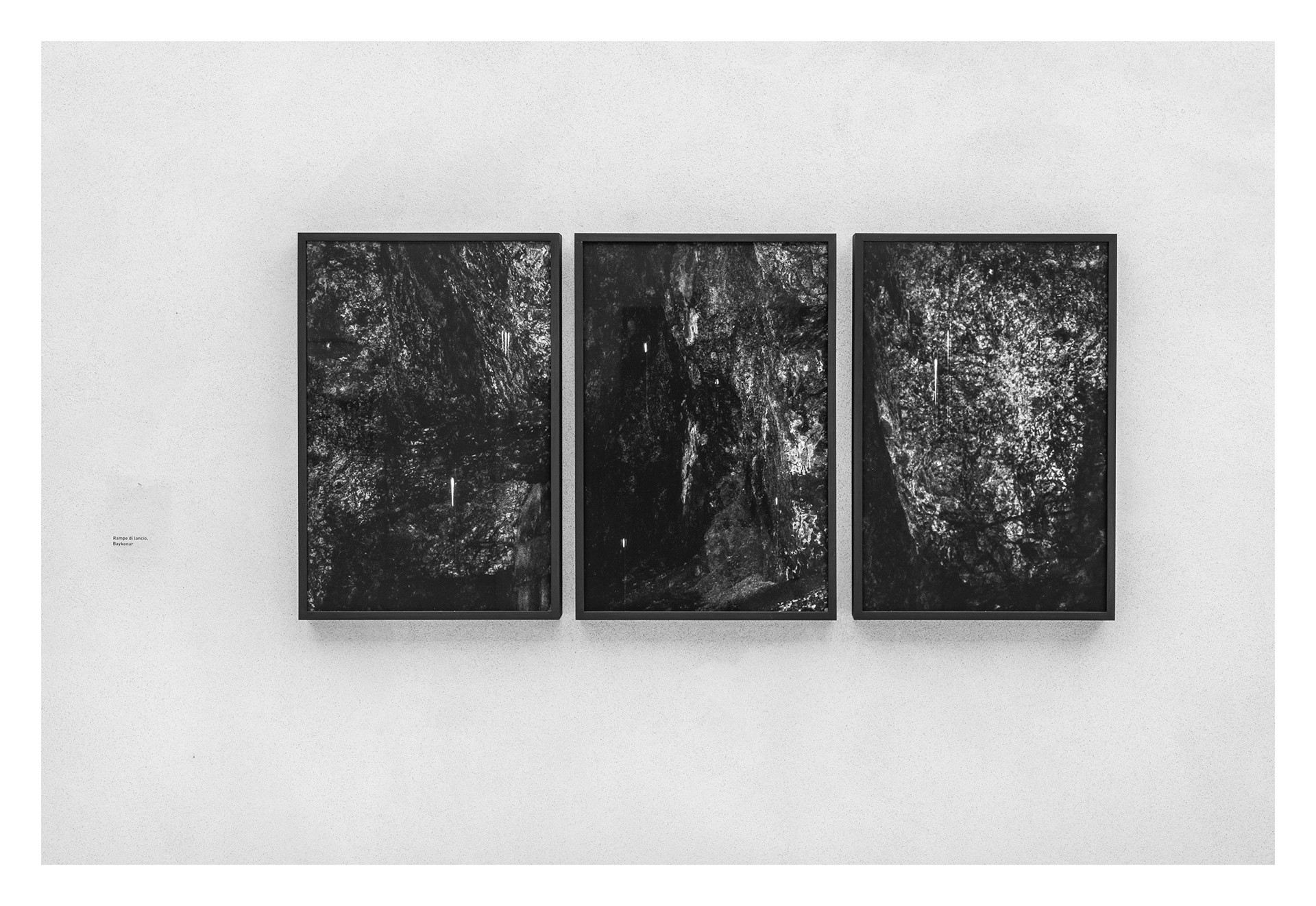 CONTINUO INFINITO PROVVISORIO - exhibition
CONTINUO INFINITO PROVVISORIO - video